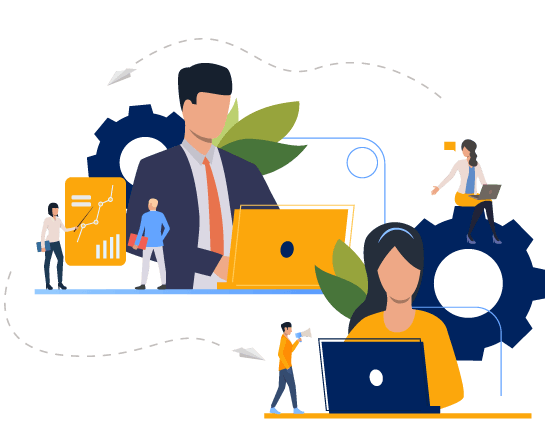 Introducing TEFL International
About us – and we really mean us.
The TEFL International (TI) was formed in 2004 with the vision of making education for personal development accessible for professionals of all levels, across every corner of the world.
Specializing in business management & teaching, TI has developed a pathway of progression for individuals who aspire to succeed professionally. No matter where you may live, we believe everyone should have access to the necessary tools for personal growth and success.
With this belief in mind, we are proud to continue working in pursuit of our vision by launching a membership division to further our impact and reach across the globe. In today's often disconnected world, we understand the importance of community, togetherness, and co-operation. We, as people, thrive both personally and professionally when we work together.
As a TI member, not only will you have access to a range of first-rate personal and professional development education programs, but you will also benefit from the certification of internationally recognized bodies that we have partnered with, allowing you to showcase your expertise and experience to employers across the globe. Furthermore, and perhaps most importantly of all, you will become part of an ever-growing network of industry experts, educators, and driven learners.
We succeed through co-operation, and we'd love to have you with us. Reach out to us below to find out more.
Mission Statement
To suit the needs of a global community of professionals in focused industries (business management & teaching) as a membership based institute

To provide aspiring professionals with the foundations to suit the needs of the global learning community

To be the center of information and research for members to stay informed of the advances and changes in their respective professional practice
Legal Information
TEFL International tax exempt status can be verified on IRS Registry Database. TEFL International Oregon State registry number is 010653-90.  This can be verified on Oregon State Business Registry Database
Head Office
TEFL International

1200 Belle Passi Rd, Woodburn, OR 97071
Email: membership@tefl.international
Tel: +1 (503) 967 0174
Join TEFL International today
"Connect and Advance"