Pathway to your global citizenship through education and co-operation
LEARN from expert educators and proven programs
CONNECT with like-minded people
CONTRIBUTE to a community. Collaborate for common success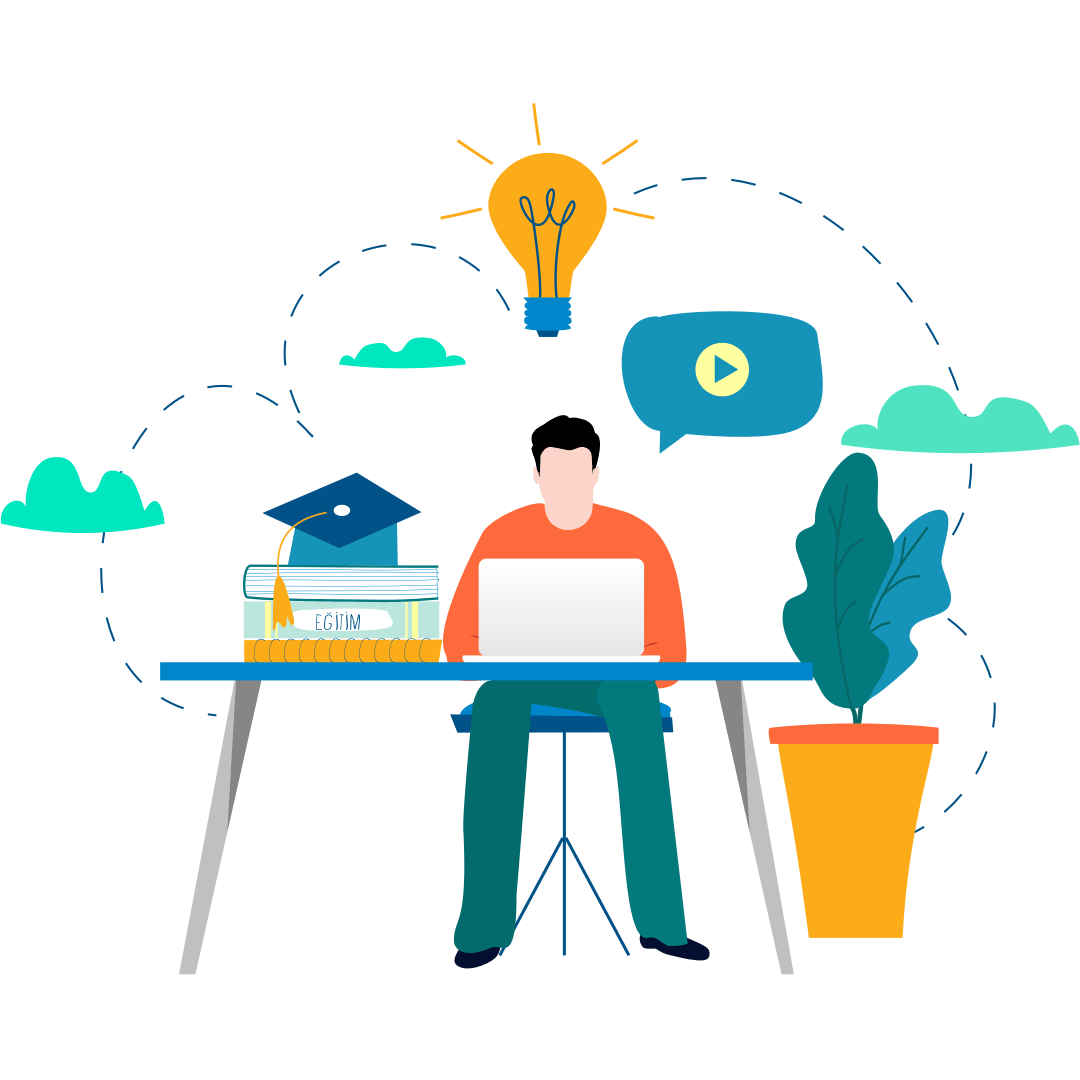 TEFL International Membership
We launched the TI membership division to create a new resource for learners around the world, bringing us closer to our goal of making world-class professional opportunities accessible to all.
At its core, the TI membership division exists to create a community of learners, innovators, and drivers, helping to foster an environment of success and growth across personal and professional disciplines.
Furthermore, as a registered TI member you will benefit from internationally recognized certifications, demonstrating your expertise, experience, and drive to succeed, to employers across the globe. 
We offer three tiers of membership, enabling professionals and learners of all levels to join our supportive, forward-thinking community.
Need more information about OIIE membership? Fill in the "Apply" form and we will get in touch with you.
Member 
For the ambitious and growth driven professionals – it's time to take the leap and join a network of success.
The starting point of your TI membership journey. Once in membership, you can upgrade depending on your qualifications and/or experience.
Membership Fee: $125 per year
Certified Member
For the qualified, mid-level professionals – take your career to new heights with insight and knowledge from industry experts around the world.
Requirements:
A recognized bachelor's degree with 3 years work experience in related industries or an associate degree with five years' work experience in related industries.

Submission of a 250-word personal statement, showcasing your desire to continue your personal and professional progression

Updated CV/Resume with minimum 3 references. (Reference cannot be a family member)
Membership Fee: $195 per year
Professional Member
As an experienced TI member and highly qualified expert in your field, seize the opportunity to share your knowledge and showcase your credentials.
Requirements:
You must have maintained TI 'Member' status for 3 years consecutively in good standing

A completion of TI sponsored course/study from one of TI's educational partners

Minimum 3 years work experience in the industry or area of expertise

Three (3) Recommendation Letters (past or current employer(s) and not a family member)

Submission of a 500-word personal statement about your suitability to help others progress in your area of expertise
Membership Fee: $275 per year
Note: Membership fee must be paid before the due date to maintain the good standing/active status
Note: TEFL International Club U.K. Chapter manages non-US citizen/resident memberships.
Join as TI member today
creating a community of learners and contributors for their surrounding in their best possible way
"Connect and Advance"